Picture Day - Monday, October 28, 2019
---
---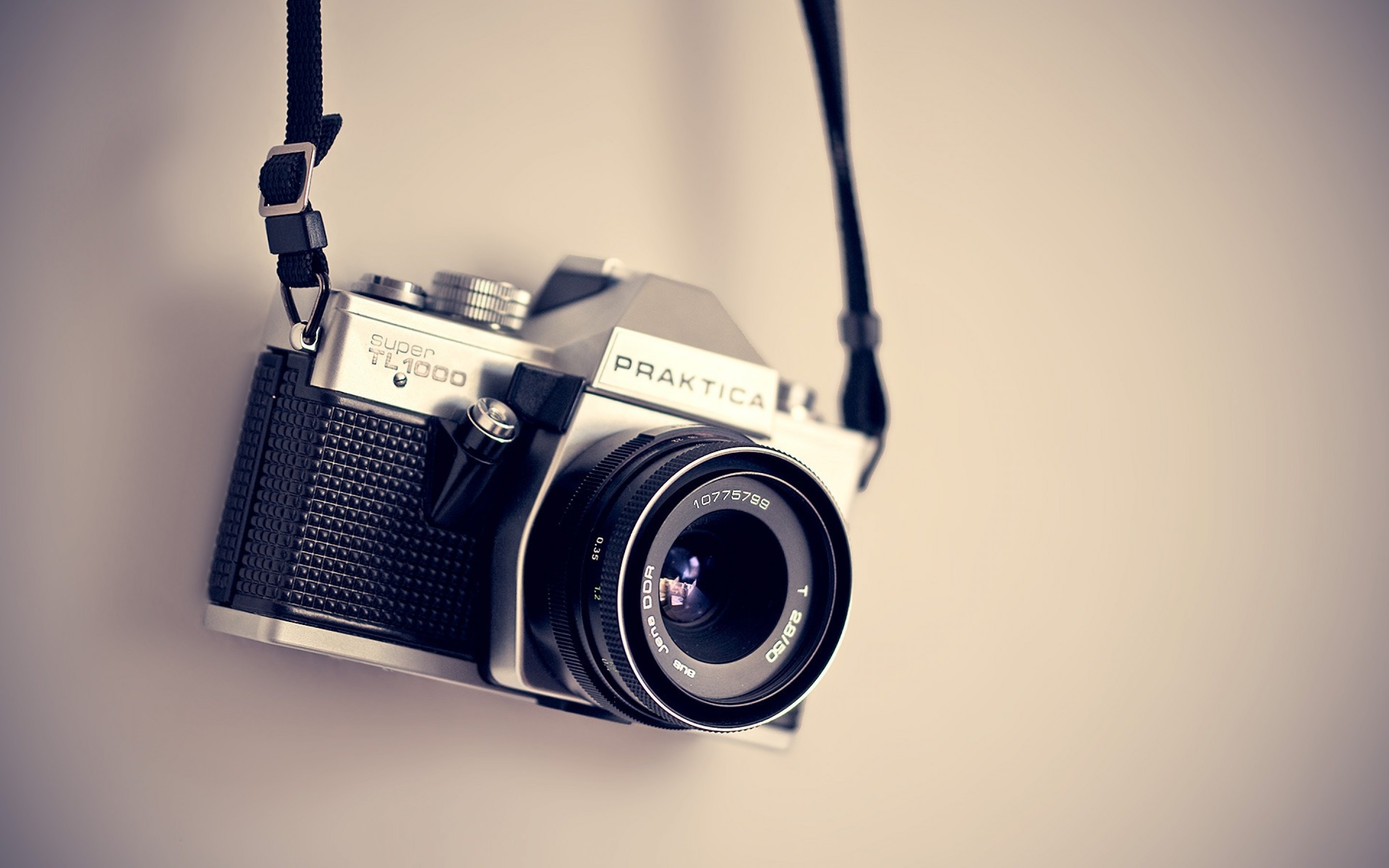 ---
Picture day is Monday, October 28, 2019.
Please ensure your teams are dressed in the assigned dressing rooms for their times and ready to go to keep things on track for the evening. It is asked that teams wait in the assigned dressing rooms until Sharmen Chorney or Sheri Rowe comes to get them so that there isn't too much traffic upstairs when pictures are being taken.
All players should wear shoulder pads, elbow pads & jeans.
If your team receives their new jerseys this week, please have all players dressed in their RED jerseys. If new jerseys are not received, please have players dress in BLACK jerseys.
Attached is the order form you can send out to your teams to give them an idea what is available for order.
VDMHA will be paying for one player mount for each player.
MVP Sports Team Photography accepts all forms of payment except American Express.
Please share the information with your team.
Any questions can be directed to Sharmen at (780) 603-8339.